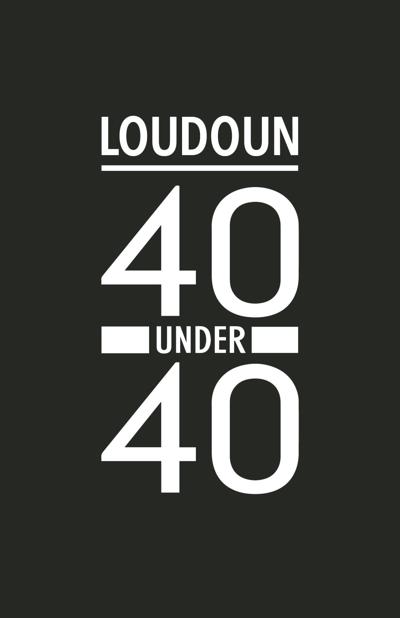 With only 2 years in our Leesburg, VA office, and 1 year of living in the county, SkipperFilms Video Production CEO, Billy Skipper Hughes has dedicated his efforts to helping the Loudoun County and becoming a valuable member of the tight-knit community. So much so, that the Loudoun Times Mirror has recognized him as one of Loudoun's 40 Under 40, completely blowing his cover of being under 40 years old, but it's ok 😛
"In its seventh year, the Loudoun 40 Under 40 awards recognize Loudoun's rising business and community leaders. The selection committee, comprised of former 40 Under 40 honorees, received more than 150 nominations for this year's class." For a list of all the honorees, check out the announcement here!
Of course, SkipperFilms keeps a focus on providing video production to the entire Washington DC, Virginia, and Maryland metropolitan area, but over the past year, we've been doing everything we can to make it clear that we are members of this community that you can count on, that gives back, and provides a high standard of quality to any project, regardless of scale. We're so happy this nomination came so early on in our Loudoun journey, but BELIEVE us, we're nowhere near done! Keep an eye out for some Loudoun County projects that will BLOW YOU AWAY!